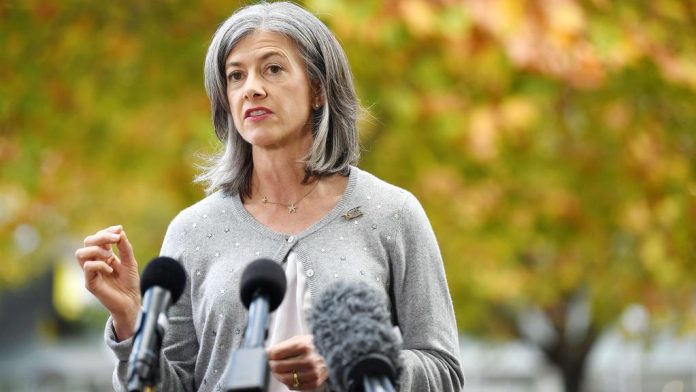 SOUTH Australia has another active case of COVID-19 after a man in his 40s flew home after working in Victoria, tested negative when he started isolation but then tested "strongly positive" on day 12.
His wife, teenage daughter and her boyfriend who are all considered close contacts are now in isolation and are awaiting test results although officials consider it "unlikely" they have been infected. They have not shown any symptoms.
The man was regarded as an essential worker and was working as a stevedore on the Victorian waterfront.
He flew to Adelaide on July 9, tested negative on July 10 but tested positive on Wednesday.
Read More>>